Lil Travel Folks is supported by its readers. If you purchase through a link on my site, I may earn a commission. Learn more
If you're looking for seafood in the Smoky Mountains, Gatlinburg is the place to be! This quaint vacation town has a lot to offer, and one of them is all the amazing variety of food.
If you're looking for the best seafood restaurants in the area, we've got you covered with this guide to our favorite seafood in Gatlinburg TN – both from personal experience and customer reviews.
Gatlinburg is a great place for seafood lovers
With several restaurants specializing in seafood and many others serving it up alongside steak and other dishes, Gatlinburg is a wonderful place if you enjoy fresh seafood.
Personally I love it, and so do my kids, but the hubs isn't a fan of seafood – although he will eat a fresh, locally caught trout dish. Good thing trout is abundant in the Great Smoky Mountains!
So whether you're looking for shrimp and ocean seafood, or want to try a locally caught fish plate, you're in the right place for some great food at these excellent seafood restaurants.
Most all of these restaurants are located right on the Gatlinburg parkway in downtown Gatlinburg, so they are very easy to find and they are right in the middle of the energetic downtown atmosphere, which we love. You can get everything from traditional shrimp cocktail all the way to key lime pie and everything in between!
The best seafood restaurants in Gatlinburg
Crawdaddy's Restaurant and Oyster Bar
What? An oyster bar in the Smokies? Yes! Serving cajun-style dishes in a fun atmosphere, Crawdaddy's has some of the best seafood in the area and is definitely worth a visit. Every month they have a chef's special, so be sure to check back each visit to see what's new.
You'll also find all-ages karaoke on Friday and Saturday nights, a great outdoor patio to enjoy the weather when it's beautiful out, and handcrafted cocktails for the adults.
On the Menu: Fun appitizers like alligator bites, a crawfish boil, seafood nachos and a Mardi Gras platter; an oyster bar with fresh oysters, seafood sandwiches, soups, salads, and tons of traditional cajun favorites like shrimp and grits and so much more. For the non-seafood lovers in your family, you can get a sirloin, chicken or try a salad.
Location: 762 Parkway #5
Our Recommendations: I love their fish and chips as well as the shrimp and grits, hubs gets the steak, and the kids love that they can get fish, shrimp or non-seafood things like corn dogs and burgers.
Check out Crawdaddy's website and see the full menu here
__________________
Bubba Gump Shrimp Co.
If you're a fan of the movie Forrest Gump, you'll definitely want to add Bubba Gump Shrimp Co. to your Gatlinburg foodie list! This chain restaurant is based on the movie and has locations all over the country. Don't be fooled, though, it's one of the best restaurants for seafood with friendly service, great menu items and a unique seafood dining experience.
The Gatlinburg location is right on the Parkway, so it's easy to find and makes a great place to stop for lunch or dinner.
On the Menu: You guessed it, shrimp! Shrimp is the specialty here, but you'll also find baby back ribs, burgers, and salad options. There are tons of appetizers, soups and salads, and of course Bubba's famous shrimp dishes like shrimp scampi, shrimp New Orleans, southern fried shrimp and more.
Location: 900 Parkway
Our Recommendations: The shrimp is definitely the star of the show here, and we are huge fans of their coconut shrimp. My hubs loves that they have a ton of non-seafood options including a ribeye, and they have a great kids menu that includes 9 options such as shrimp (of course!), ribs, pizza, pasta and more.
See the full menu and check out the Bubba Gump Shrimp Co. here
_________________
Smoky Mountain Trout House
Now this is a place I can get my husband to eat seafood at! The Smoky Mountain Trout House is a local restaurant that specializes in, you guessed it, trout!
They have 10 different fresh rainbow trout dishes – fried, grilled, blackened, etc – and you can get it as an entree with two sides.
If trout isn't your thing, they also serve up chicken, steak, and burgers.
On the Menu: You'll find all kinds of trout dishes like Ole Smoky Trout, Grilled Rainbow Trout and many more, plus there are steaks, shrimp, catfish, chicken and burgers.
Location: 410 Parkway
Our Recommendations: The grilled rainbow trout is the one my husband enjoys, I love the Parmesan trout and there is a great kid's menu with two types of trout (broiled or fried) as well as non-seafood options like a grilled cheese, hamburger or chicken tenders, which the kids love.
Check out the Smoky Mountain Trout House and see their full menu
__________________
Chesapeake's Seafood
Chesapeake's is a more upscale seafood place, and you can make reservations right on the website (see below). They are located right on the river, so you can enjoy the beautiful views while you eat, and they even have a heated patio for cooler temps. They have some of the most delicious seafood around, and they are the perfect place for a date.
On the Menu: You'll find traditional seafood favorites like shrimp, a steamed seafood feast and live Maine lobster, as well as Chesapeake's own specialties like their famous crabcakes. They also have a full raw bar for those who love raw oysters, steaks, chicken and more.
Location: 437 Parkway
Our Recommendations: The fried seafood platter is my personal favorite, but Chesapeake's is definitely known for their Maryland crab cakes which come 2 to an order.My husband loves their steak and burger, and we usually save this for a date night so we haven't looked for a kid's menu.
You can check out Chesapeake's Seafood & Raw Bar website to see their full menu
___________________
New Orleans Sandwich Company
If you're in the mood for some Cajun-style seafood, New Orleans Sandwich Company is the place to go. This is far more of a casual restaurant than the others listed, and it's also faster. So if you're in the mood for some low country favorites and a casual meal, stop by this restaurant for some delicious bites.
On the Menu: You'll find po'boys (of course!), shrimp and grits, jambalaya, etouffee, seafood gumbo and more. For the non-seafood in the family you can get burgers, salads and many other sandwiches that don't have fish or seafood.
Location: 631 Parkway
Our Recommendations: The shrimp po'boy is my favorite, but they are all good! My husband enjoys the roast beef poboy and there is a kids menu with shrimp and fish as well as traditional kids favorites such as hot dogs, grilled cheese, hamburgers and chicken tenders.
Learn more about the New Orleans Sandwich Company here
_________________
These are just a few of the amazing seafood restaurant options you'll find in Gatlinburg.
If you want a place that doesn't specialize in seafood but still has it on the menu, give one of these a try:
Crystelle Creek – this is a romantic steakhouse that also serves seafood
Cherokee Grill and Steakhouse – another great steak place that also has seafood
Landshark Bar and Grill – lots of options for seafood lovers and haters alike (I love their fish tacos!)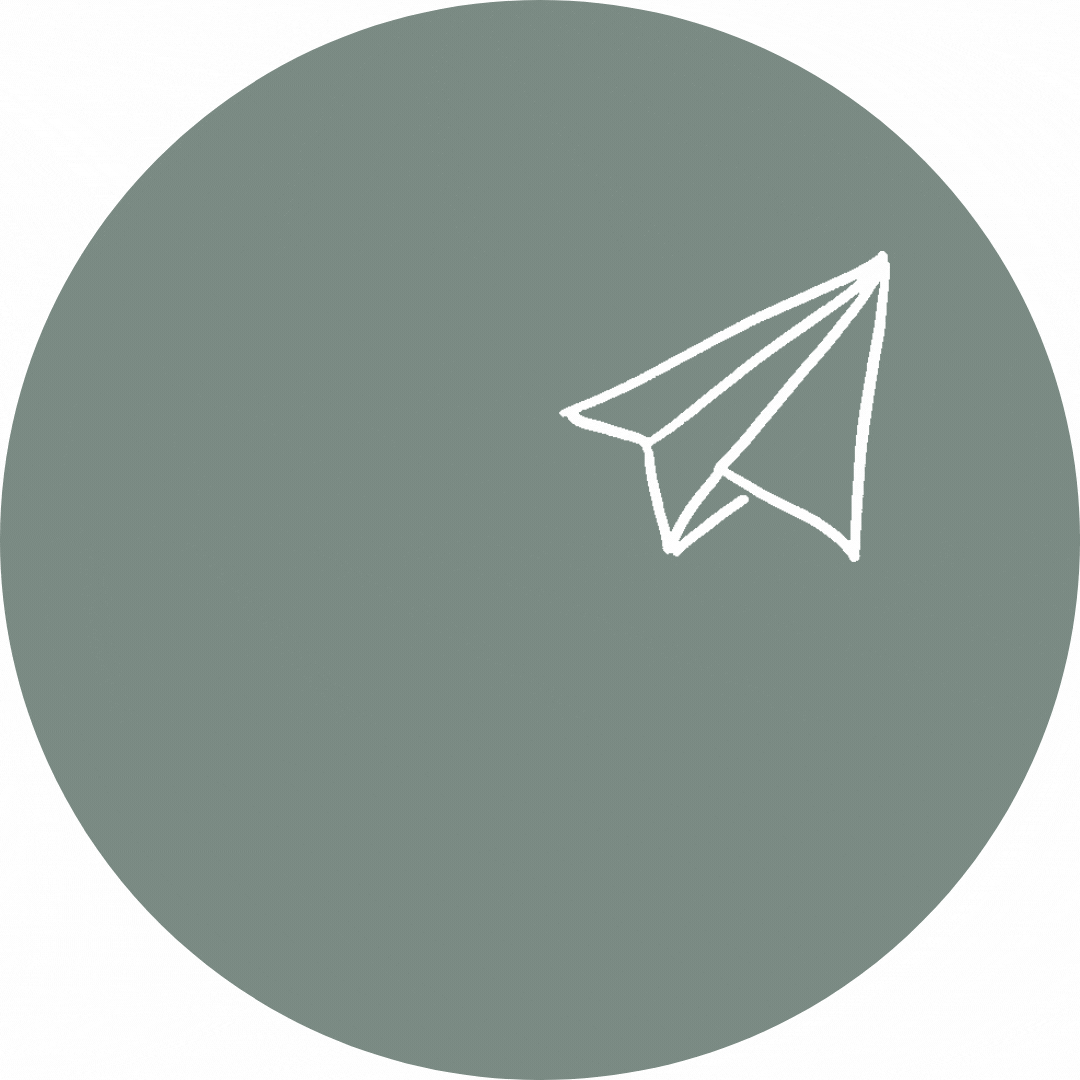 Our Top Picks for Seafood Restaurants in Gatlinburg
Final Thoughts on the Best Seafood in Gatlinburg
So there you have it, a guide to the best seafood in Gatlinburg including recommendations for you and your family based on what you are looking for in a seafood restaurant.
These are all great places, and you really can't go wrong picking any of them, it just depends on how much time you have, if you have kids in tow, and what type of seafood you are looking for.
I hope you enjoyed our guide!
After your meal, check out the best ice cream in Gatlinburg, too.