Lil Travel Folks is supported by its readers. If you purchase through a link on my site, I may earn a commission. Learn more
Headed to Pigeon Forge and wanting to know of the Dollywood Mystery Mine is worth a visit? This roller coaster is one of my older sons' favorite, and they never miss a chance to ride it! Take an exhilerating trip through an abandoned coal mine and experience a series of uncertain encounters including a heartline roll, 90-degree drops, indoor and outdoor sections, high-speed twists and amazing special effects.
The Mystery Mine is the first Gerstlauer Euro Fighter Coaster in the United States! The theme is based off of an unstable and haunted mine. The ride thrills first riders with unexpected things inside, and keeps veterans coming back for more!
Mystery Mine Specs
Minimum Height to Ride: 48 Inches
Maximum Height to Ride: N/A
Track Length: 1811 feet
Drop Height: 86 feet
Top Speed: 46 mph
Inversions: 2
Steepest Drop: 95 Degrees (Yes, pretty much straight down.)
Maximum G-Force: 3.7 Gs
Ride Duration: 2m 30s
Ride Experience
On this ride, you will sit 4 in a row in a car that looks like a mine cart, with a front row and a back row (totaling eight in each car) after waiting in a mine themed shack. Then, you will move up to the front while you wait for the previous car to be far away. Once the bell rings, you plunge a short height into the mine.
You will move along a powered track very slowly as you see the mine. Then, you will stop and see the 90 Degree vertical lift. You will wait a few seconds, and then start the climb. Once you reach the top you are in the open air over the pathway. You will do a series of turns before going back into the building.
Then, you will stop as you see the tallest 90 Degree lift (Before it happens, see if you can find the canary that dies! It's an easter egg that few find), and then you will start to climb the 86 feet. There is a screen on the ceiling that projects a windmill falling down, closing you in. You stop at the top, just to get REAL FIRE blown up in front of your face (Yes, in the front row you can feel the heat!)
Then you will dive almost straight down for 86 feet, before coming back into the open air. You will then do a spiral and a half-loop that has good hangtime in the inversion. You will then be slowed (or even stopped depending on how many cars are in the bay), to then come into the loading/unloading bay.
You will then deboard and go down a flight of stairs to end up at the Mystery Mine gift shop (it's the only way down, if you were thinking about avoiding it. They however do not hold you hostage unless you buy something, unlike other theme parks:)). You can then exit to the pathway, very near to where you entered.
Personal Opinion
I think that the Mystery Mine is a great ride to ride if you're looking for a thrill. It is not as tall or fast as some other rides (like the Wild Eagle), but still carries that EuroFighter charm that I love from the rides. It does jerk you around a lot, so make sure to brace your head on some parts, because the head pads are not the softest. All in all, it is a great ride, and you can trick a chicken friend into riding it, since all of the mild stuff is on the outside, and the scary stuff is hidden!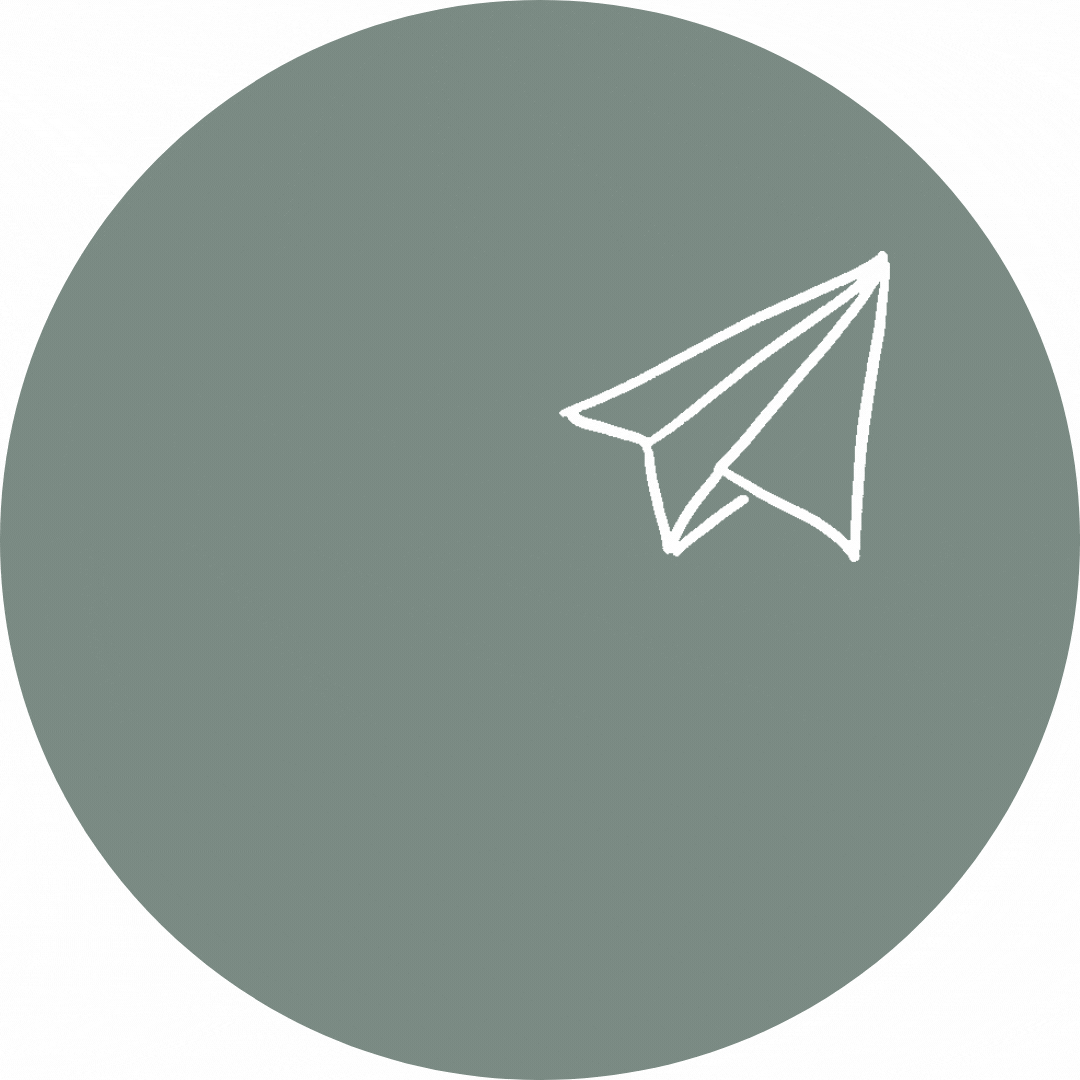 Final Thoughts on Dollywood's Mystery Mine Coaster
Overall, it's a unique coaster and the only coaster of its kind in the park. The mine cars are really cool and hold 8 riders at a time, but they keep several running at once so the line moves along. Some would say its the best coaster in the park, but you'd have to ride this, the Wild Eagle, the Lightning Rod and the Blazing Fury and see for yourself! (Plus there are several other good roller coasters in Dollywood).