Lil Travel Folks is supported by its readers. If you purchase through a link on my site, I may earn a commission. Learn more
There's no doubt that downtown Gatlinburg is a great place to find delicious donuts! With several different places to choose from, it can be hard to decide which one is the best.
In this blog post, we'll share information about three of our favorite donut shops in town, from a familhy who has been to Gatlinburg more times than we can count. So, whether you're looking for something classic or something a little more adventurous, we've got you covered!
Why Donuts in Gatlinbug?
Gatlinburg is famous for its pancake houses, like the world-famous Pancake Pantry, but not donuts. But sometimes you just don't want to have a full sit-down breakfast or maybe the wait is an hour or more for those restaurants, which is common in the busy season.
For us, we don't often take the time to do a sit-down breakfast because we are too anxious to get going on the day's activities, which is why donuts are perfect for us!
Donuts are not something we feed our kids at home much at all, so they are a real treat, and one of our rules on vacations is that treats are okay! So we tend to stop by and grab a quick breakfast at one of these places (or take them back to our cabin for the next day).
The BEST Donuts in Gatlinburg
It's hard to narrow down just one place we enjoy getting donuts from, so we are here to tell you our favorite three places. We rotate which ones we get donuts from based on what the kids are in the mood for or where we haven't been in a while.
The three places we recommend are:
The Donut Friar
Located on the Parkway in the Village Shops, this is a great place to stop for donuts whether you are coming into Gatlinburg or heading out. They have been cooking up amazing donuts since 1969. They always have a great selection of both popular donut flavors and unique flavors, so you're sure to find something you like!
On the Menu: Fresh donuts made in house, like glazed, eclairs (we like the chocolate eclair), filled donuts, giant cinnamon rolls and amazing cinnamon bread as well as a variety of other pastries. They also have some of the best coffee in Gatlinburg, and they made our list there, too!
Location: 634 Parkway #15 in the Village shopping area
Learn more about the Donut Friar here
The Litl Donut Shop
This is a great small donut shop for those who are looking for hot, fresh donuts. You can watch them make excellent donuts all day long! You can get a bucket of hot little donuts here. This is where we tend to visit if we are wanting to eat the donuts right away because they are amazing fresh. It's definitely a local favorite and one of the best places to visit in town.
On the Menu: Mini hot donuts in a variety of donut flavors with different toppings, hot chocolate, coffee and tea.
Location: 449 Parkway, Suite A, Gatlinburg
Learn more about the Lit'l Donut Shop here
Mad Dog's Creamery and Donuts
If you're looking for different kinds of donuts in the area, you've come to the right place! They have a wide variety of both donuts and ice cream, so it's perfect for those who can't decide which they want. And their donuts are seriously some of the best we've ever had! This also made our list of the best ice cream shops in town!
My husband is crazy for their apple fritters, which are his favorite type of donut, and we all love the variety of yeast donuts (especially maple bacon), vanilla cake doughnuts, filled donuts, devil's food cake donuts, blueberry cake donuts and more! (The kids always love the sprinkles!) My favorite is the cinnamon sugar. Yum!
On the Menu: A huge variety of unique donut flavors as well as seasonal donut flavors, wonderful ice cream, banana splits and even treats for your fur baby!
Location: 731 East Parkway, Gatlinburg and also 3048 Parkway in Pigeon Forge
Learn more about Mad Dog's Creamery and Donuts here
If you're in neighboring Pigeon Forge you can find a local Krispy Kreme to watch donuts being made, or if you head to Sevierville try the Apple Barn, where you can find a wide variety of donuts made with fresh apples, apple pies and premium ice cream.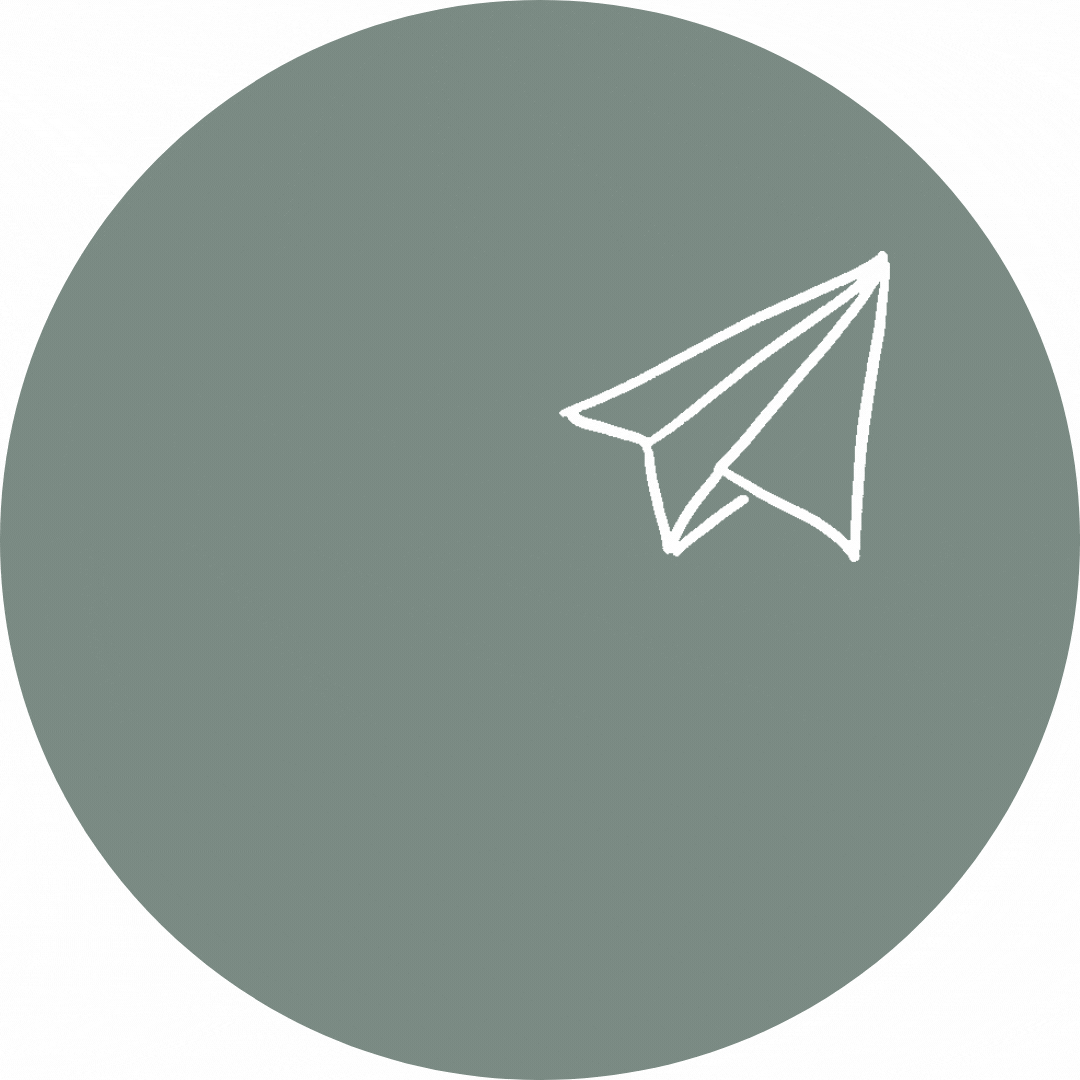 Final Thoughts on Donuts in Gatlinburg
So there you have it – a quick recap of our favorite three donut shops in Gatlinburg.
No Smoky Mountain vacation is complete without one of these tasty treats and you really can't go wrong with any of these wonderful establishments. Make sure you stop by a local donut shop on your next vacation!