Lil Travel Folks is supported by its readers. If you purchase through a link on my site, I may earn a commission. Learn more
If you're looking for a unique experience while in the Smoky Mountains, look no further than the distilleries that offer free and low cost moonshine tastings.
You can sample different flavors and find a Smoky Mountain souvenir to bring home! Today we are going to look at several distilleries in the area that offer tastings so you can plan your visit.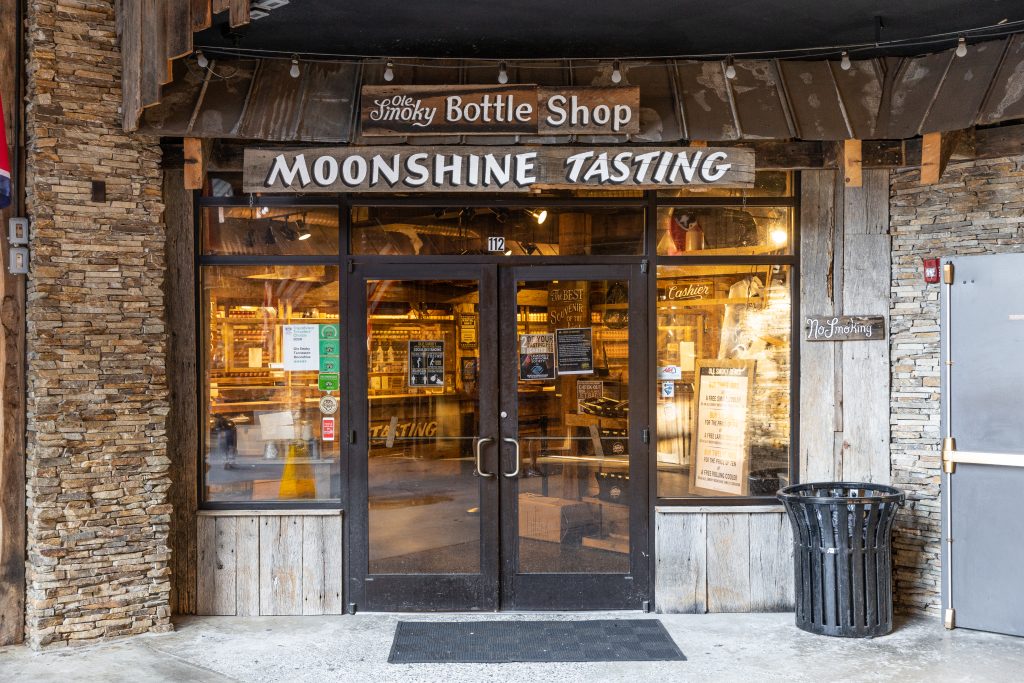 Moonshine tastings all used to be free, but the city of Gatlinburg asked all distilleries to start charging $5 for tastings. Many of the distilleries offer a $5 voucher towards their products when you pay for a tasting, but if you go to a Pigeon Forge location you can still find some free tastings!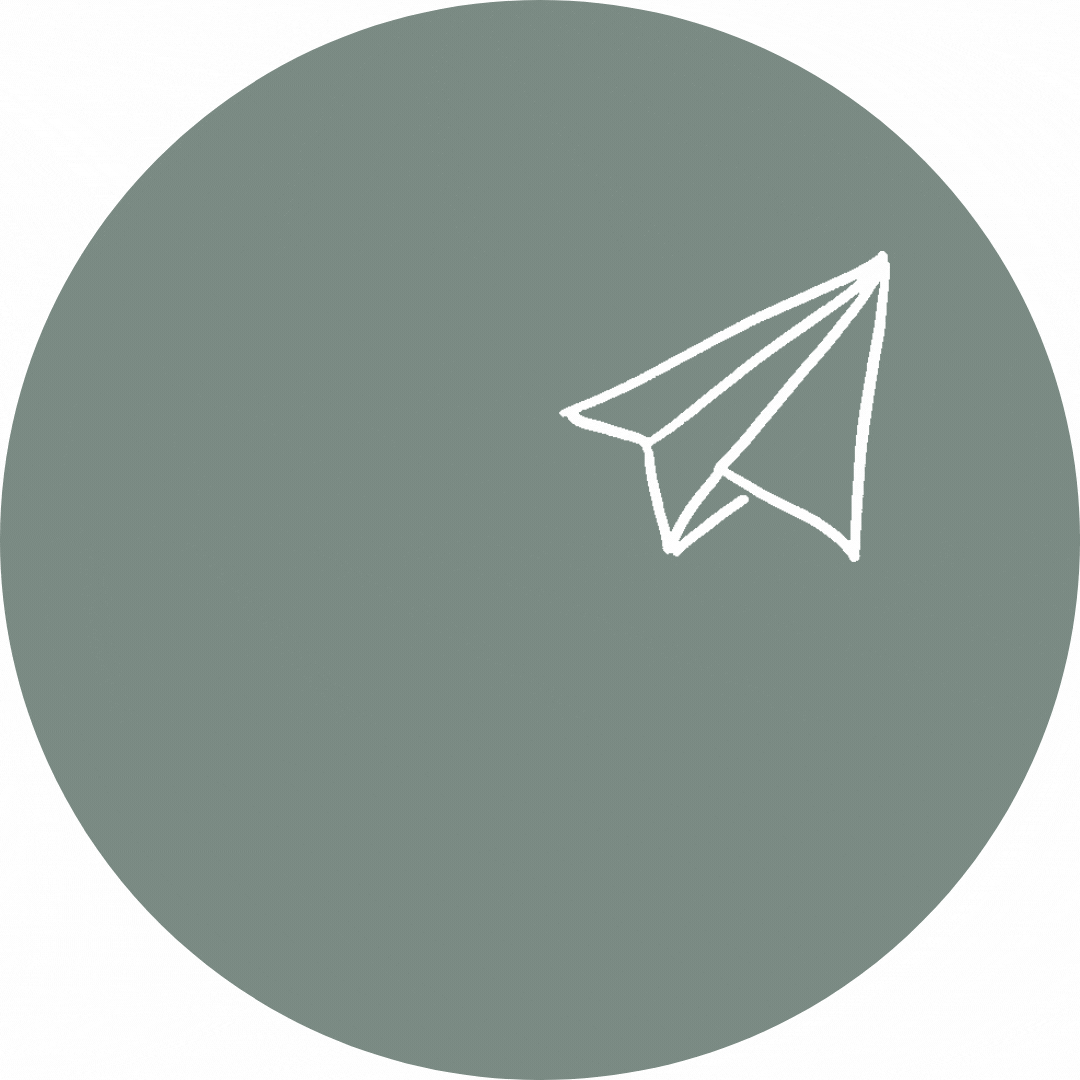 Want to take a tour? Try the top rated Wine and Shine Walking Tour with over 350 5-star ratings! Learn how moonshine is distilled and do lots of sampling, then head over to a local winery and sample delicious local wines!
Yes, Moonshine is Legal!
I can clearly remember a time when moonshine was illegal, but it has strong roots in the Appalachian mountains and in the areas of Gatlinburg and Sevierville. You can learn about the history of moonshine if you take a tour at one of the locations that offers tours.
America's first legal moonshine distillery opened in 2005 in North Carolina. Since then, many other distilleries have opened up shop – and a lot are in the Pigeon Forge and Gatlinburg areas to cater to the tourist crowds.
If you've never tried 'shine before, or even if you don't drink at all, it's still worth a stop to see the history of the spirit and the roots it has in Appalachian culture. It's a truly unique experience.
Here are the top distilleries to visit for some tastings:
Ole Smoky Moonshine Distillery
Ole Smoky is the most visited distillery in the country and it's located right in Gatlinburg with the Holler and Barrelhouse and at the Island in Pigeon Forge with the Barn.
They offer $5 moonshine tastings daily so you can try their different flavors like peach, apple pie, and cherry. The selection of samples available for tasting vary daily, so don't get your heart set on sampling a certain flavor.
They also have a gift shop where you can find souvenirs like moonshine-infused jelly and t-shirts with Ole Smoky Tennessee Moonshine insignia. (Try their wing sauce – it's delicious and we all love it!) If you like Tennessee Whisky be sure to try the Barrelhouse.
And, you can book a tour at the Holler in Gatlinburg! This is something I'd love to do, but you have to be at least 13 to tour and we have some younger kiddos, so it will have to wait.
Locations
Gatlinburg: The Holler, 903 Parkway #128 – The Barrelhouse, 650 Parkway
Pigeon Forge: The Barn, 131 The Island Dr #9116
Click here to learn more about the Ole Smoky Distillery
_________________
Sugarlands Distilling Company
Sugarlands is another top choice for moonshine tastings in the Smoky Mountains, it is open 364 days a year and they are even the official 'shine of Nascar.
Sugarlands Distillery offer $5 tastings of their award-winning moonshine and whiskey flavors, as well as a tour of the shine house. You get a $5 voucher here good towards their products when you pay for a tasting.
You can find Sugarlands Distilling Co in Gatlinburg along the strip.
Location: 805 Parkway, Gatlinburg TN
Click here to learn more about the Sugarlands Distillery
_________________
Tennessee Shine Company
This unique company offers flavors such as Moon Pie Moonshine, as well as whisky and shine wine. They also offer self-guided tours where you can learn all about the history of moonshine.
Try their bestselling butterscotch moonshine, their 135 proof straight from the still or even Choco Moo shine! There are tons of amazing flavors at the Tennessee Shine Co. If you get a tour you get free tastings!
Locations
Gatlinburg TN: 519 Parkway
Pigeon Forge TN: 3435 Teaster Ln
Sevierville: 3303 Wears Valley Rd and 1424 Winnfield Dunn Pkwy (this last location is the one if you want a tour)
Click here to learn more about the Tennessee Shine Company
_________________
Old Forge Distillery
I love the Old Mill in Pigeon Forge and have super fond memories of it as a kid. There are so many things you can do and eat there, and now you can also get moonshine at the Old Forge Distillery!
They also offer cream liqueurs, bourbon whiskey, gin, and rum in addition to their moonshine. You can find unique flavors of moonshine here and learn about 200 years of the forge's history.
Favorite flavors include Oatmeal Cookie, chocolate, coffee and bananas foster. They use fresh ground grains right from the Old Mill and mountain water to make their moonshine, just like in the old days.
When you visit the Old Forge Distillery, you can get a wonderful line of cocktails and they also offer FREE tastings since they aren't in the city of Gatlinburg! They don't offer a moonshine tour, though, so if you're looking for a tour with your tasting, you'll have to try another distillery.
Location: 170 Old Mill Avenue, Pigeon Forge
Click here to learn more about the Old Mill Forge
_________________
Junction 35 Spirits
If you're in Pigeon Forge, you might want to veer off the parkway for a stop at this distillery. They're making bourbon, rye whiskey, moonshine and vodka – and you can sample several of these offerings.
Their schedule of tastings changes by the day, but they have a handy schedule on their website so you can choose which day to visit.
For example, if you visit on a Monday, you can sample Bam Bam Vodka, Margarita, Strawberry, Orange and Apple Pie Moonshines, Honey and Caramel Apple Whiskeys plus your choice of one of four other whiskeys. Sounds pretty good!
They also have a kitchen and bar, so you can grab a bite to eat if you like while you are there.
Location: 2655 Teaster Lane, Pigeon Forge
Click here to learn more about Junction 35
___________________
A couple of other places to check out are Smith Creek Moonshine in the Tanger Outlets at Pigeon Forge and Doc Collier Moonshine, which is also on the strip in Gatlinburg.
Make sure to check out the wonderful gift shops, too, like this one at the Ole Smoky Holler:
Final Thoughts
So there you have it! Five distilleries in the Smoky Mountains area that offer free Smoky Mountain moonshine tastings.
If you come in early June, be sure to check for National Moonshine Day!
I hope this helps you plan your visit to the Smokies and East Tennessee. And remember, always drink responsibly!