Lil Travel Folks is supported by its readers. If you purchase through a link on my site, I may earn a commission. Learn more
If you're looking for the best BBQ in Gatlinburg, you've come to the right place. In this blog post, we'll be discussing some of the best BBQ joints in and around downtown Gatlinburg and the Gatlinburg area, and we'll let you know which one is our top pick.
So whether you're a local or just visiting East Tennessee, read on for the scoop on the best BBQ in Gatlinburg!
Best BBQ In Gatlinburg: Our Top Choices
Bennett's Pit Bar-B-Que
Bennett's has been a family barbecue favorite of ours for years and will be for years to come. They are known for outstanding flavor, award winning sauces, and great service! I like getting their beef brisket (which is so good!), while my husband has a good time with the pork shoulder sandwich (with some of that great barbecue sauce) and he also loves their potato salad and green beans. We also enjoy their southern sides, and this is a great place for the kiddos as they get a small dirt cup dessert with their meal.
On the Menu: Brisket, Pork Nachos, BBQ Chicken, Wings, Pork Sandwiches, and those who aren't into barbeque, you can also get catfish, burgers, and tater skins. Their kids menu is great and includes things like pork sliders, BBQ chicken, and chicken tenders.
Location: 714 River Rd, Gatlinburg with another location in Pigeon Forge
Learn more about Bennett's and see their menu here
_________________
Delauder's BBQ
This little restaurant is family owned, and is sometimes overlooked! This place packs a punch with their pulled pork and their brisket sandwiches. The service is very helpful and kind, and folks who happen to find the place keep coming back for more! The prices are fantastic, and it is a very consistent place.
On the Menu: Pulled Pork, Smoky Mountain Nachos (my favorite!), an amazing brisket sandwich, baby back ribs, and if you're not feeling the barbecue thing, they have excellent chicken and potatoes!
Location: 1875 East Pkwy, Gatlinburg
Learn more about Delauder's BBQ here
_________________
Hungry Bear BBQ
This is a very compact restaurant serving up rustic style bbq with great sides! They normally have good portions here for great prices as well. This restaurant is known for having very fast service, so if you're in a rush, you can be in and out of here fast!
On the Menu: Brisket, Pork Sandwich, and Pork. The "non-barbecue" items include great sausage and chicken.
Location: 490 East Parkway, Gatlinburg
Learn more about Hungry Bear BBQ here
_________________
Smokehouse
This place is located in Anakeesta, so you'll need to pay admission to ride up the mountain, but it is the best BBQ if you are already here! The view is stunning and beautiful from the deck, and you pay for it when you order (It is a bit pricier than the other places listed). The food is great, with notable pork, nachos, and brisket!
On the Menu: Brisket, Pulled Pork, Pork Nachos, Loaded Mac 'n Cheese, Ribs, and for those folks who don't want BBQ, there is a garden salad and many classic southern sides
Location: Anakeesta
Learn more about Anakeesta's Smokehouse here
_________________
Calhoun's in Gatlinburg
This location has a wide array of dishes. This includes Tennessee BBQ, Homestyle Sides, fresh-ground Burgers, and craft beers. Some folks rave about the bacon wrapped burnt ends, so that is something you might have to try if you're a "BBQ Expert" (sounds pretty good to me). They give you complimentary biscuits and rolls, and their assortment of bread choices is excellent.
On the Menu: Pork Plate, Pork Sandwich, Ribs, "Calhoun's trio", and unlike many other BBQ restaurants, they have a large selection of chicken items! As far as sides, they serve slaw, baked beans, french fries and the like.
Location: 1004 Parkway #101, Gatlinburg
Learn more about Calhoun's in Gatlinburg here
_________________
Tennessee Jed's
If you're looking for an amazing barbecue sandwich, you need to give this place a try! They have two locations in Gatlinburg and offer breakfast, sandwiches, hot dogs, salads and Frito pies. It's an amazing sandwich shop you need to try.
On the Menu: Breakfast, sandwiches such as their famous pulled pork sandwich, hot dogs, salads and Frito pies.
Location: 631 Parkway Suite A8 and 450 Brookside Village Way, both in Gatlinburg
Learn more about Tennessee Jed's here
_________________
Bones BBQ Joint
This family restaurant really knows BBQ! They take great pride in slowly smoking meat over the best wood, and they have some seriously good pork and brisket. And the ribs! Oh my! If you love barbecue and great food this is the place for you.
On the Menu: The best Pitmaster Combo meals ever, barbecue sandwiches and plates, pork ribs, chicken wings, smoked chicken and pulled pork. For those who aren't feeling barbecue, they also have burgers and a fried chicken tender sandwich, as well as salads and soups. You can also get a huge variety of family packs and they serve mouth watering sides. For the kids they have a hamburger or cheeseburger, chicken tenders, pulled pork or smoked chicken sandwich or a corn dog. (You can even get fried green tomatoes here!)
Location: 231 Historic Nature Trail, Gatlinburg
Learn more about Bones BBQ Joint here
_________________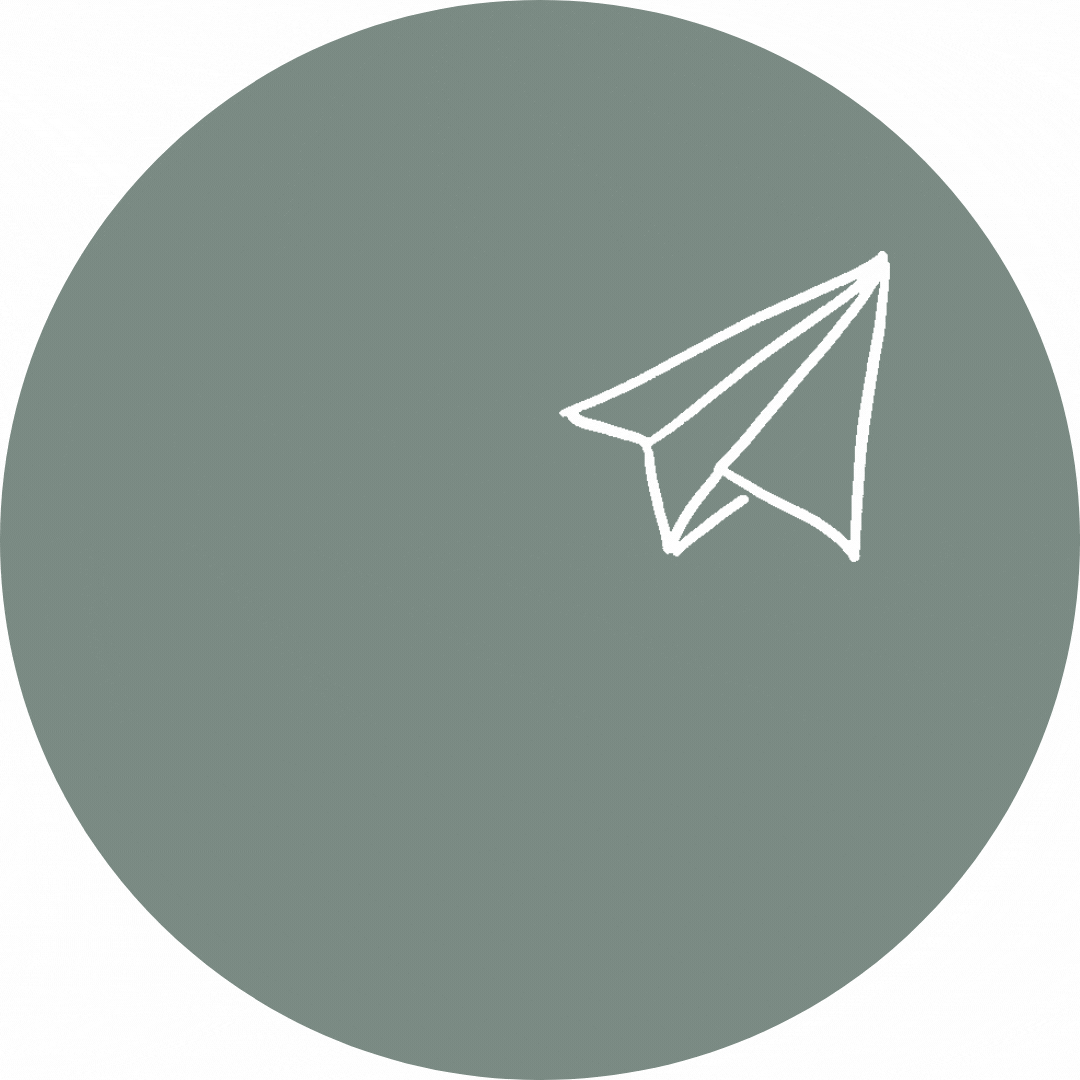 Final Thoughts on the Best BBQ in Gatlinburg
No matter what your personal opinion is on the best barbeque in Gatlinburg, you really can't go wrong with any of these barbeque restaurants. Many are family owned and operated, and they all take great pride in their food. So whether you're looking for a quick meal or a sit-down dinner for the whole family, make sure to check out an amazing bbq place on our list on your next trip to Gatlinburg!